Benefits of Joining

Influence • Advocacy
Representation
At top international level for private security industry operating overseas in complex environments
SCEG Provides
Support to the UK Government in the regulation of companies who operate in this sector, and confidence that these companies operate at high professional and ethical standards.
An authoritative focal point to which UK Government departments can refer when seeking an industry view, when formulating requirements and policy in the field of the provision of Private Security services
An effective partner for the UK Government in its work to introduce overt, transparent and robust UK national standards for UK Companies, as well as a formal third-party mechanism for monitoring adherence to them
Guidance to help its members meet the requirements of international standards
A forum the industry can use to represent its views to UK Government.
A group in which members and associates can discuss, in confidence technical issues of mutual interest.
Opportunities for informed speakers to address members on relevant topics.
How to Join
In the first instance contact the SCEG administrator Charlotte Lack on 07880037283 or email at charlotte.lack@adsgroup.org.uk
Or simply complete the SCEG application form which can be found below:
SCEG-SCEG Membership Application Form 2024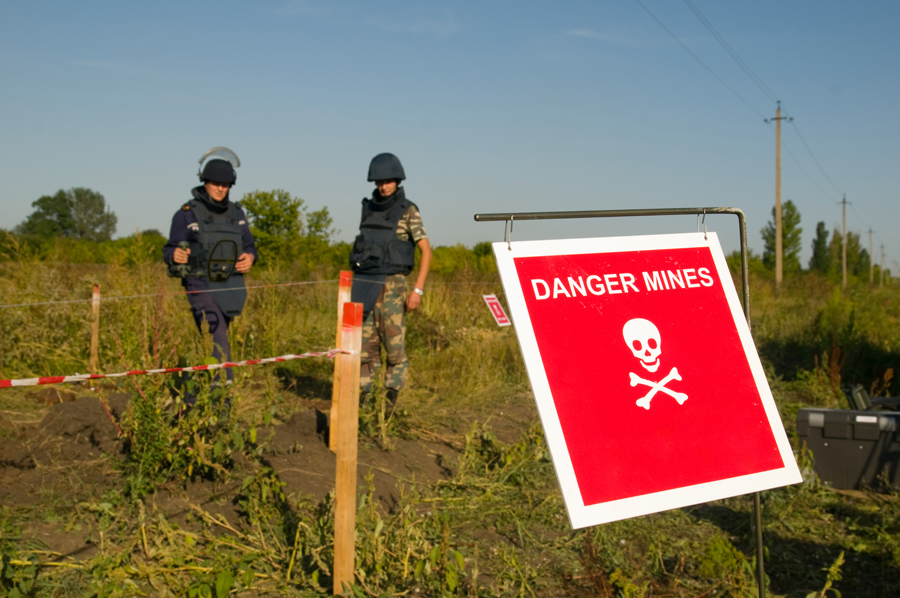 Last updated 13 October 2023