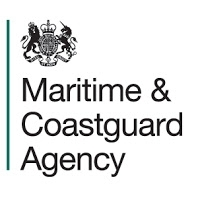 Applications for British Seamen's Cards
The Maritime and Coastguard Agency will accept applications for a British Seaman's Card for a UK National employed as a Privately Contracted Armed Security Personnel when the application is supported by a Private Maritime Security Company and endorsed by SCEG.
Once the application form has been completed (including supporting documents and payment) by the PCASP, the application will be sponsored by a PMSC and then the form will be submitted to SCEG for endorsement and sent on to the MCA.  Within SCEG the process will be administered by Charlotte Lack.
There is no additional charge for this service.
Completed applications should be sent to:
Charlotte Lack
SCEG Administrator
ADS Ltd
Show Centre
ETPS Road
Hants
GU14 6FD
Last updated March 2023